Celebration of Independence Day
Posted on : 01-08-2017 | Back | Print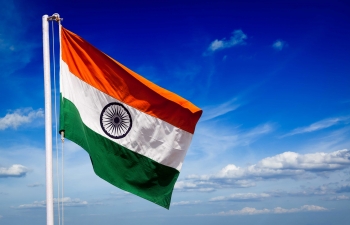 The Independence Day of India will be celebrated at the Indian Embassy premises at 46, Bvd. Aviatorilor, Sector 1, Bucharest on 15 August 2017, Tuesday.
The Indian National Flag will be hoisted by Ambassador of India at 0930 hours, followed by his reading of the President's message.
All Indian nationals, persons of Indian origin and foreign friends of India are cordially invited to attend the celebration.
Go to Top | Back | Print